JRC: How a real estate worker became a leading visa consultant
by Philippine Resources - November 01, 2022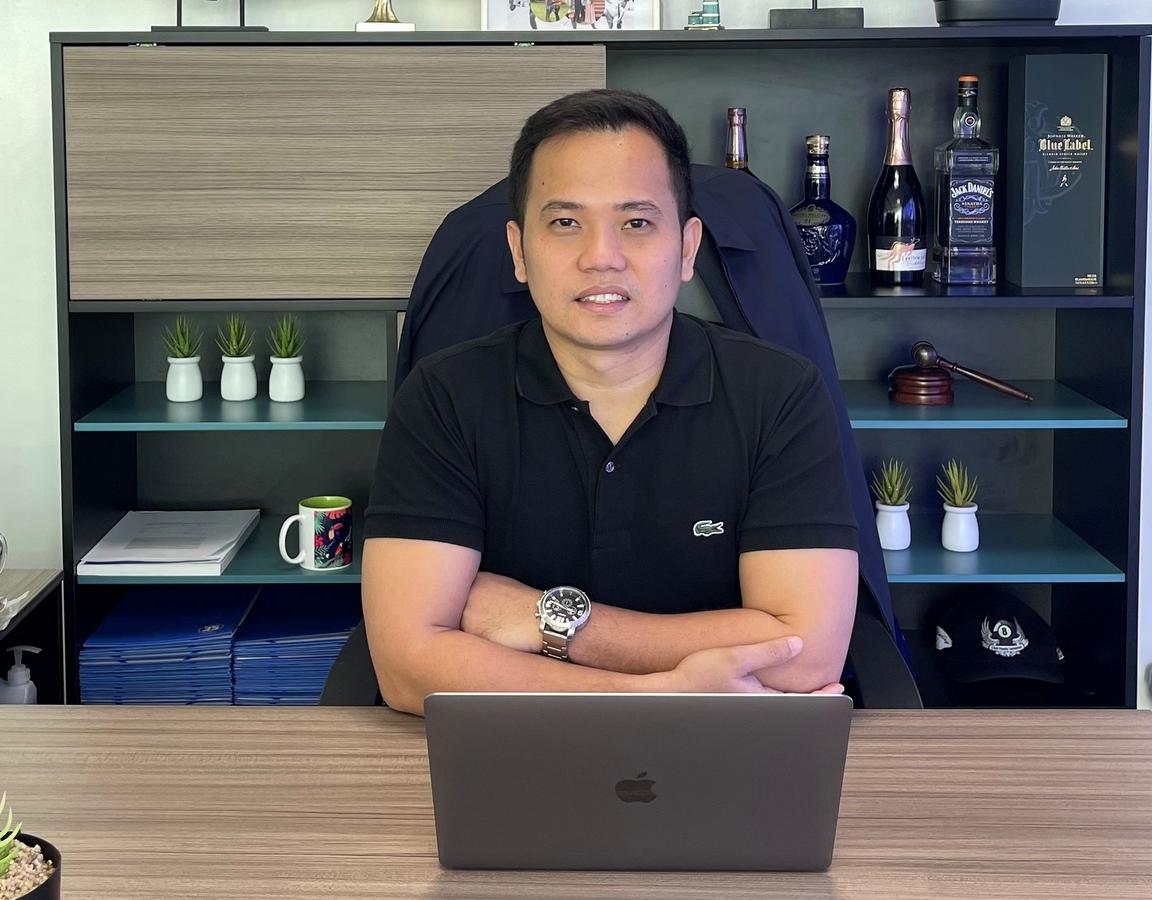 JRC is a visa consultancy business based out of Cebu City and has seven offices currently around the central and eastern visayas.
We caught up with the founder and owner JR in his head office in Cebu City reflecting on the past few years and what lies ahead in an emerging economy and return of overseas nationals after the pandemic closed much of the country and how things will look for them now.
I asked JR just how the company came to be and why.
'For some 17 years I worked in the real estate market mostly from my one desk corner office at home. It was very tiring processing paperwork title deeds and all the associated, and could take months and years to be settled and I came to realise that doing the visas and associated was a process that took weeks and at most a few months to complete, and not many people were doing it. The complicated system to foreigners was a lot more straight forward for me, so I thought, why not, it was a service that was badly needed and we can do it better.
So since 2017 we have been growing, acquiring new clients, the transition from real estate was not that hard, as the documentation is just a set format. It was more about getting the right staff working with us, who will understand the amount of legwork involved, working in a small office there has been a steady growth of staff and offices from 2 offices and 4 staff to over 30 staff now spread around Cebu, Molboal, in Pangloa and in Davoa and an office set up in Dumaguete Negros. A manila office is needed as most of the approval is centralised there so you need staff there who are accredited to process there.
We offer the full range of visa services for those wanting to visit, and those already here who need all the official paperwork's to live stay and marry here, as well as those wanting to work here. We work with all the key elements needed from legal to financial and have our own in house attorney and accountants ready to service our clients.
The re-opening of borders and the returning tourists and residents will make the need to know the current rules and regulations, and update as soon as they are changed. Information is key, as it can be a very stressful process and can be costly as well. We will ensure that all our clients will get the correct information at the time.
We have at our core the need to work in our communities and that our staff are always treated well and kept up to date with all the needs and changes so we can support all through the difficult times during and since covid. Our future is set in the contact with the overseas market, to be able to contact them via our social media and related networks, and that our staff are ready to meet the needs, both here and overseas.
I am set in my ways to see that the company grows I make sure that all my staff are involved and happy and for me I prioritise my family time, with my wife working alongside me to give a great future for my family going forward.
---