"Let's make every journey Smoother and Better, Together with Caltex"
by Philippine Resources - August 29, 2022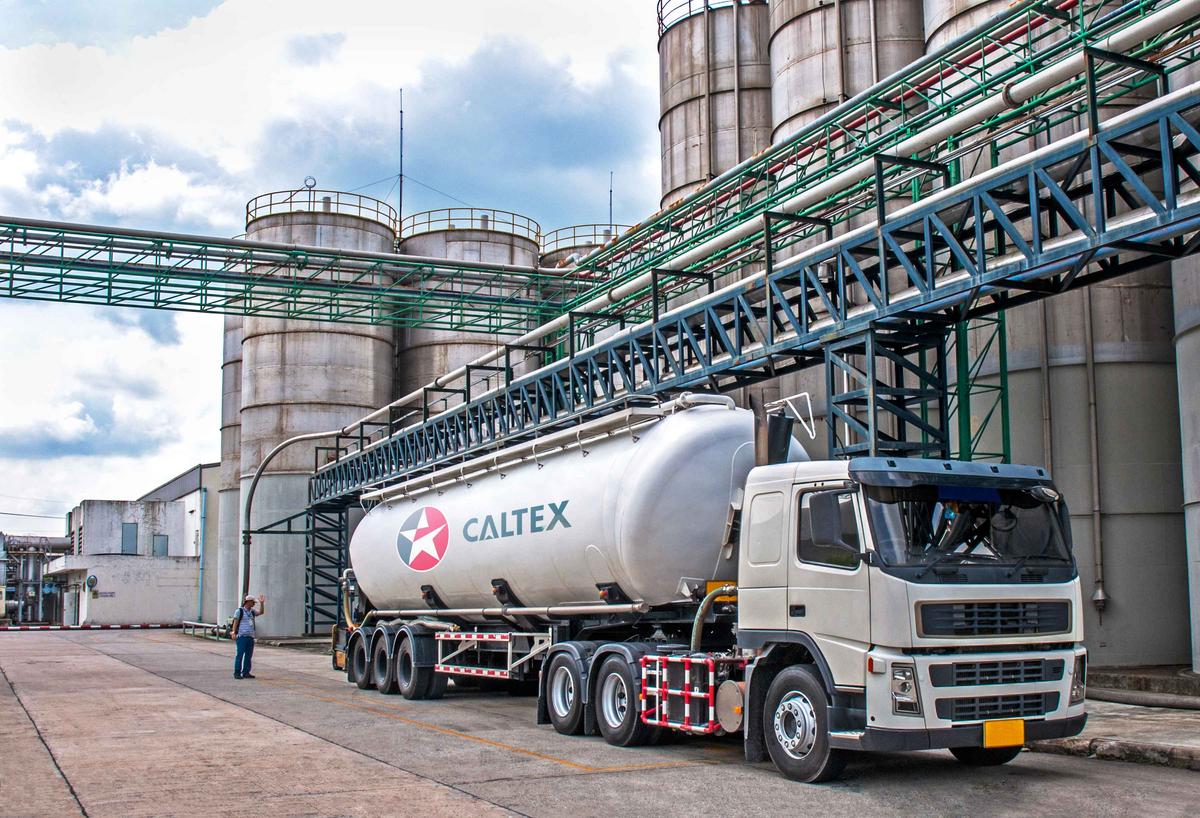 Business needs are ever changing in the country. Aware of these uncertainties, Chevron Philippines Inc.'s (CPI's) enhanced business to business (B2B) service, Caltex Business Solutions, addresses customers' critical operational and business issues by building business solutions to help them achieve their goals. Committed to long term technology development, Caltex Business Solutions is intuitive and keeps consumers' needs in mind.
CPI's extensive experience in the downstream oil industry coupled with its diverse portfolio of base oils, specialty chemicals, and lubricants positions Caltex Business Solutions as a reliable partner in its customers' success.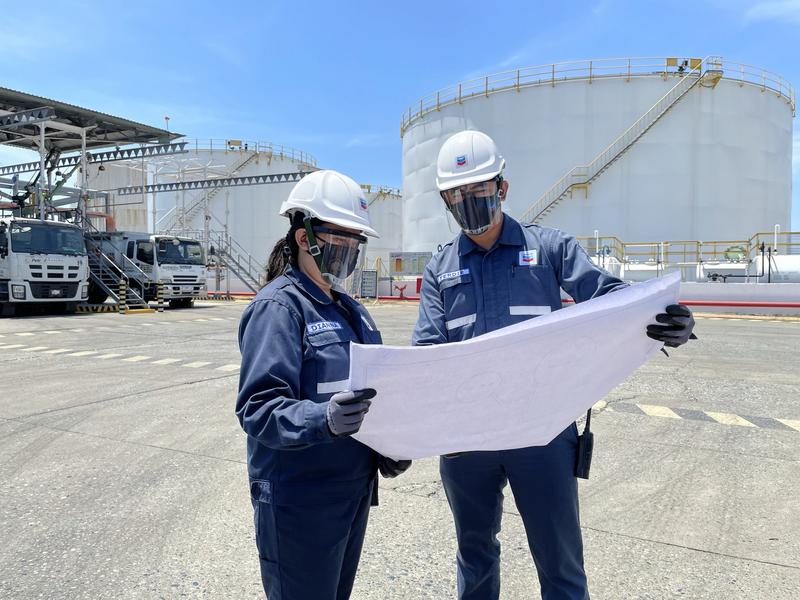 Beyond CPI's renowned high-quality fuel and lubricant products, Caltex Business Solutions is here to help clients overcome operational efficiency challenges by providing trainings, expert advisories, on-site maintenance services, best-in-class assessments, equipment health monitoring programs, oil cleanliness and contamination control, to name a few.
By working together to deliver efficient business performance for our customers, CPI and Caltex Business Solutions focus on three critical areas to transform your business into one that is world-class through Caltex Advisory:
IMPROVE AND ENHANCE WITH A CUSTOMIZED PLAN
Fully trained on Caltex Reliability-Based Lubrication principles, our team of highly qualified specialists will work closely with you to develop a customized business plan for improving operational efficiency and cost control, with the ultimate goal of enhancing business performance.
OPERATE EFFICIENTLY WITH EXPERT TECHNICAL REVIEWS
Redefine efficiency with the help of our skilled team. From expert oil analysis for both lubricants and fuels in advanced oil testing laboratories, to guidance on solutions for better tracking and control, our team is fully equipped to keep your business running smoothly and reliably, providing your business with a true competitive advantage.
STAY ON TRACK WITH ON-GOING REVIEWS
As our trustworthy Advisors organize ongoing and regular consultations to track and document results, enjoy continuous progress as a business with customized training MasterClasses that are designed to equip your team for world-class efficiency and business performance.
Caltex Business Solutions and CPI recognize that each company's needs are different and getting to that destination is a journey that we will be undertaking with you as our partners.
Caltex Business offers businesses potential savings by identifying integrated processes, presenting premium product solutions and further adding value toward a better business for its customers.
You can expect more as CPI continues to invest in this area and partner with key selected customers and distributors to help enable these solutions and improve your company's journey and get returns that you value.
---