Malasakit. The way RDCL operates to deliver expert geotechnical services
by Philippine Resources - September 06, 2019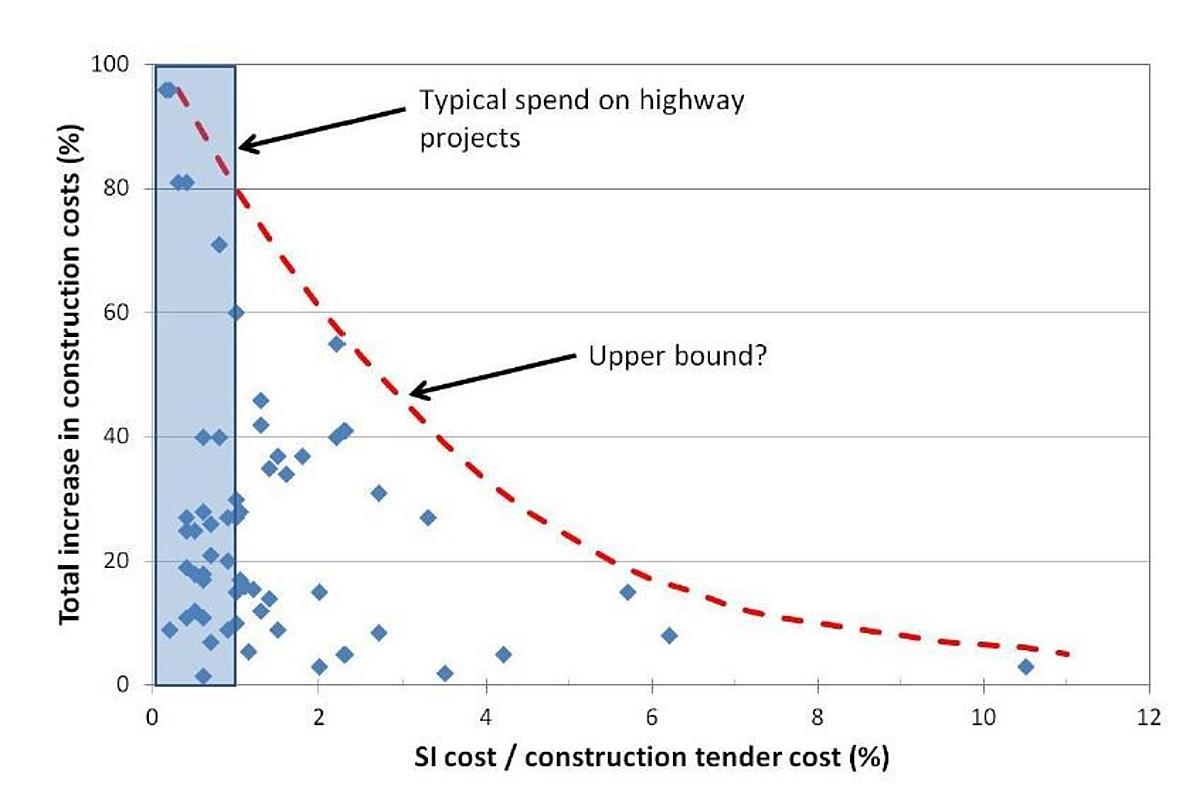 Its All About the People
For RDCL its all about the people. It's Malasakit, family and caring; these concepts capture RDCL's ethos. That is how we engage with clients. When you join with us and work together we all realise our common goals, and we want everybody who engages with us, to come out better as a result.
Searching to do things better. That is what we strive for at RDCL. Just like the famous All Blacks - the most successful team in the world - who consistently inspire their people, drive to improve and successfully disrupt the way the game is played. For us, we have assembled a world-class team of geologists, geophysicists and geotechnical engineers, with a view to being the best in the business when it comes to in-situ ground testing.
With a focus on people, safety and quality assurance, RDCL has an enviable safety record, ISO9001 certification and highly successful track record of delivery in the Philippines since 1994.
Don't Gamble with the Ground
Talk to us first. Unforeseen ground conditions are one of the single greatest risks to any mining or infrastructure project.
There is strong correlation between a 'lowest cost' approach to ground investigations resulting in project delays, inflated contract price and expensive project cost overruns.
Together let's appropriately-scope geotechnical investigations, execute them to an excellent standard because it's a right thing to do. The cost of up-front investment compared to the potential cost of unsatisfactory ground performance or unforeseen ground conditions, is a simple equation.
Under-investment in site investigations, leading to unreliable data and inadequate coverage most often lead to cost overruns and delays at the design, tender and construction stages by failing to adequately identify ground issues (Clayton, 2011).
In short, the smart money knows, and international evidence proves that a comprehensive site investigation can pay for itself many times over in construction and the project life cycle, with timely, early intervention (is the) most effective (Lazarus & Clifton, 2001).
Projects Penalised by Poor Practice
With over 25 years, working continuously in the Philippines, Cam Wylie Principal Engineer and Managing Director at RDCL has seen many projects and a lot of ground investigation. Without pulling punches, he believes many projects have stalled due perceived ground risk leading to inflated contract price. In his view, that is often due to poor ground investigation centered on "drillholes", with poor recovery and quality assurance.
The Rights Tools for the Job
RDCL brings modern ground investigation techniques and makes them available in the Philippines to greatly improve project outcomes. Combined with smart surface geophysics and other downhole measurements such as pressuremeters and shear wave velocities, it is easier to understand the previously unknown. RDCL provides a better dataset so contractors and improve certainty in project estimation.
Even with poor drilling, downhole geophysics using televiewers provide a more accurate picture of ground conditions in the borehole walls. This is game changing technology providing a factual, repeatable log of ground not directly affected by the drilling or logging process. The high resolution optical and acoustic logs are digital and produce details that are easily stored for the future for reference during the project life.
As an engineer if you are trying to define fracture zones, accurately map orientation and dip from core and need reliable Rock Quality Designation (RQD) then use televiewers, it makes your job easier.
Cone Penetrometer Testing (CPT) for soft sediments and tailings is leading technology widely deployed in the rest of the world, and available through RDCL in the Philippines. CPT is very fast, accurate and repeatable. CPT is the most versatile in-situ soil test available. The data aids in many geotechnical assessments including liquefaction, bearing capacity (foundations) and settlement.
Make RDCL Your First Phone Call
RDCL has the people and equipment on the ground in the Philippines to execute high quality ground investigations. Our teams and tools are suited to your projects and together we combine our expertise with your design teams to execute any project.
We welcome all inquiries and work best when we engage closely with you to understand your job. That's what Malasakit means. We invite you to join with us as we take our professional journey towards bigger goals.
---