Ensure stable power supply amid Indonesia coal export ban: solon
by Philippine Resources - January 07, 2022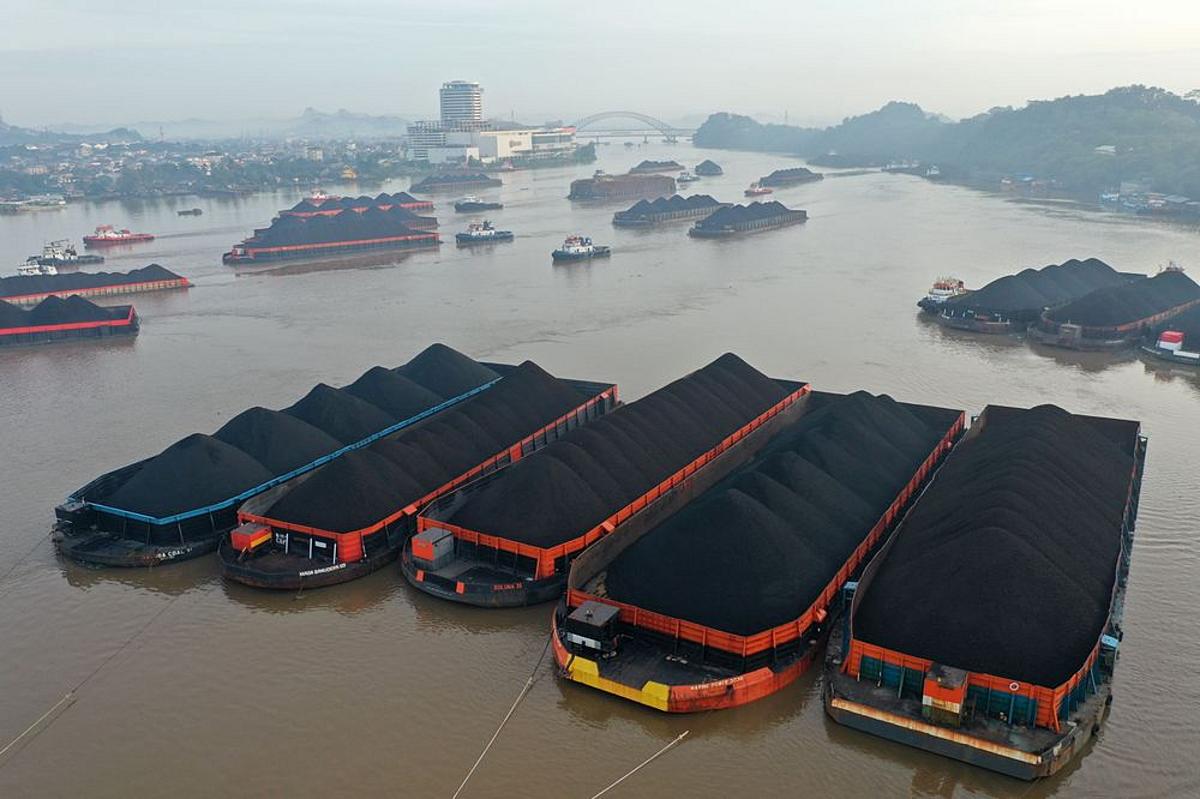 Photo credit: Dimas Ardian/Bloomberg
A lawmaker on Thursday called on the government to ensure that the country's power supply derived from the consumption of coal would not be adversely affected following Indonesia's decision to ban the export of coal to secure its local supply.
In a statement, Senator Sherwin Gatchalian, chair of the Senate Energy Committee, called on the Department of Energy (DOE) to prepare for contingency measures on the country's supply of coal for power plants which, if insufficient, could lead to widespread blackouts.
"Part of the contingency measures should be to ensure the adherence of coal-fired power plants to the 30-day minimum inventory requirement," Gatchalian said.
While the country is slowly attempting to promote alternative and sustainable sources of energy, the Philippines still derived 57.17 percent of power generation from coal as of 2020.
Aside from Indonesia's ban on coal exports, the global demand for coal has surged following higher consumption in countries that experience cold winter months.
Among the countries severely affected by Indonesia's move are Japan, China, India, and South Korea, which imported 73 percent of Indonesian coal last year.
"The government should also consider looking for other suppliers, especially in the coming weeks, given the possible decline in stockpiles coming from Indonesia, which could result in soaring coal prices," Gatchalian added.
In October 2021, the Philippines acquired 96.88 percent of its imported coal supply from Indonesia, the world's top exporter of thermal coal.
"This could be a wake-up call as well. The government should probably start rethinking and be more committed to reducing the share of coal by further diversifying our generation mix," Gatchalian said. By Benjamin Pulta
Article courtesy of the Philippine News Agency
---