Epiroc's ambitious climate targets validated as science based
by Philippine Resources - March 08, 2022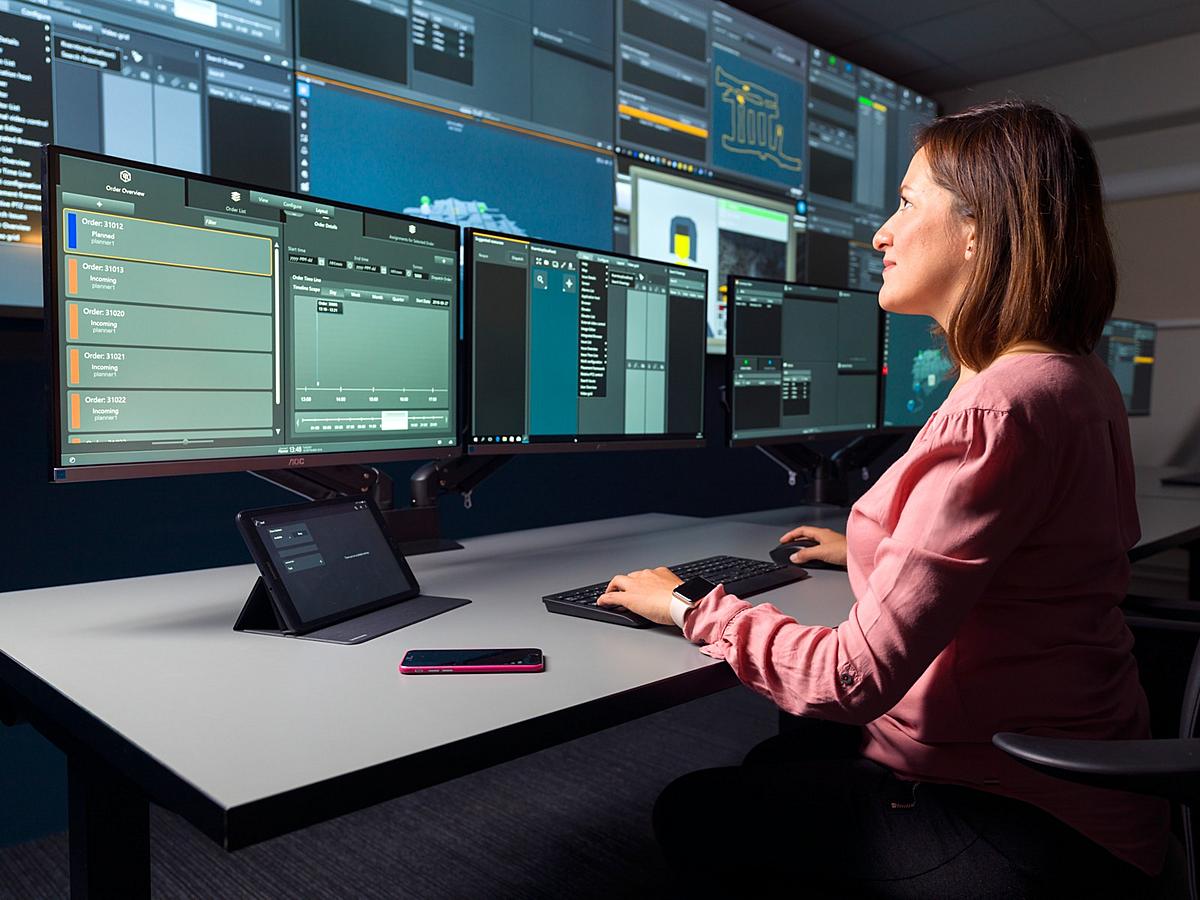 Photo credit: Epiroc Philippines
Epiroc, a leading productivity and sustainability partner for the mining and infrastructure industries, has received validation by the Science Based Targets initiative (SBTi) for the company's ambitious targets to reduce CO2 emissions.
Epiroc launched ambitious sustainability goals that include halving its CO2 emissions by 2030. The SBTi has now validated Epiroc's climate targets as being in line with keeping global warming at a maximum 1.5° C, consistent with the latest climate science and the goal of the Paris Climate Agreement.
"Climate change is happening as we speak and we are working internally as well as together with our customers to reduce the impact on climate," says Helena Hedblom, Epiroc's President and CEO. "We are driving the industry's transition toward a climate-friendly future, not the least with our growing offering of battery-electric equipment. Epiroc is committed to halve CO2 emissions from the use of our equipment as well as in our own production and in transport by 2030. With the approval of our goals from SBTi, our position as a sustainability leader in our industry has now been reinforced."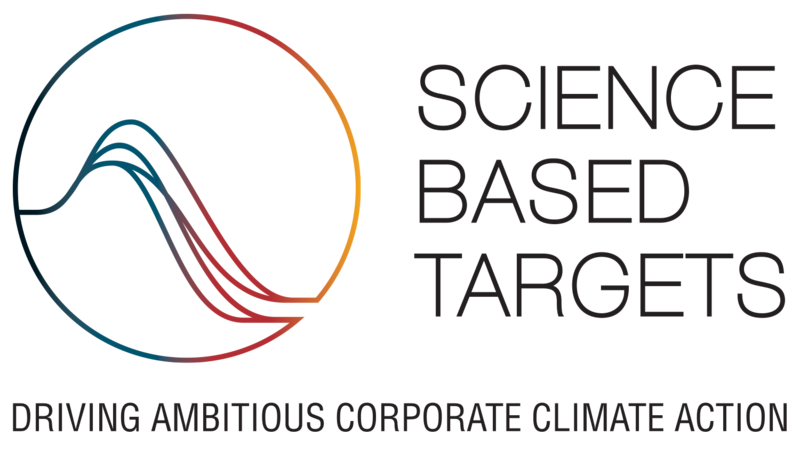 In line with SBTi requirements, Epiroc commits to halve its absolute CO2 emissions in its own operations – so called Scope 1 and Scope 2 – by 2030, with 2019 as base year. However, more than 99% of Epiroc's total CO2 emissions are other indirect emissions, with about 83% of the total coming from when customers use the products. Therefore, Epiroc has committed to halve the absolute CO2 emissions from use of sold products – so called Scope 3 – by 2030. This is industry leading and well above SBTi's minimum requirements. The transition from diesel-powered to battery-electric machines will make a significant impact.
In addition, Epiroc's 2030 sustainability goals also include halving CO2 emissions from transport, requiring 50% reductions of CO2 emissions from relevant suppliers, having 90% renewable energy in own operations, and offering a full range of emissions-free products, as well as ambitious targets for people. In addition to providing a growing range of battery-electric products, Epiroc's climate actions include, among others, shifting transport from air to sea, and installing solar panels at many of its facilities.
The SBTi - a partnership among the Carbon Disclosure Project, the UN Global Compact, the World Resources Institute and the World Wide Fund for Nature – is driving ambitious, science-backed climate action in the private sector.
Epiroc presents 6th Sense, a game changer for smarter mining and infrastructure operations
There is a growing need for the mining and infrastructure industries to look to digital technologies to enhance productivity, sustainability and safety. 6th Sense is the Epiroc way to optimize customers' processes by connecting machines, systems and people using automation, information management and system integration. With 6th Sense comes a great focus on system connectivity, using interoperability to unlock the full potential of automation for production gains at lower operating costs.
"6th Sense is a formula we have developed for getting the right solutions in place and achieving operational excellence in mining and infrastructure operations," said Helena Hedblom, Senior Executive Vice President Mining and Infrastructure. "The name 6th Sense implies that the solution brings something extra and that is just what it does, providing a significant advantage such as track and respond to real-time working conditions and equipment needs."
One example of Epiroc's focus on automated and productivity-enhancing solutions comes from the Hollinger mine in Timmins, Canada. Together with long-term partner Newmont Goldcorp, Epiroc has put the world's first fully autonomous SmartROC D65 surface drill rig in production. The operator can be positioned remotely and perform other tasks while the drill rig completes a full drill pattern autonomously. Besides increased operator safety, this boosts productivity thanks to Global Navigation Satellite System accuracy, non-stop operations and less wear and tear on drilling tools, reducing production costs and improving reliability.
Another example is the new Teleremote e-tramming option for Epiroc's popular range of Simba long-hole underground drill rigs. The automation package includes functionalities to monitor, plan and automate drilling operations from onboard the rig or from a remote location. Not only is the tramming process faster and simpler, the e-tramming function also provides a safer work environment and reduces variability in performance.
"The 6th Sense approach is based on our customers' needs for implementing digitalization, automation and new process integrations. We are continuously rolling out new innovative features, always with the customers' needs in mind,"
Helena Hedblom | President
---