GHD names Simon Terry to lead its Philippines business
by Philippine Resources - February 09, 2023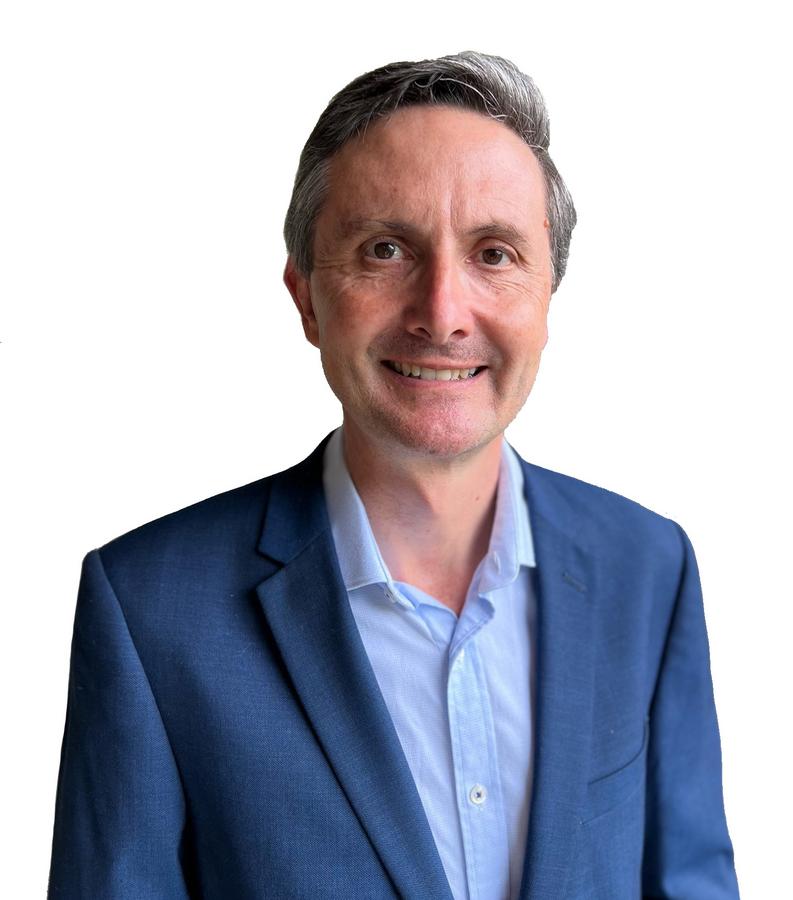 Global professional services company GHD has appointed Simon Terry as Regional General Manager - Philippines.
Operating in the Philippines since 1998, GHD employs about 900 people across its offices in Makati, Cebu and Quezon City. The company has been providing design and technical advice for the landmark Novaliches-Balara Aqueduct 4, which will secure water supplies for more than 7 million people in the east of Metro Manila.
Simon is a civil engineer with more than 27 years of experience in the Philippines, Australia and South East Asia. He was previously Global Operations Manager of the company's GHD Advisory business.
"When I lived and worked in the Philippines 20 years ago, GHD was new to the country. Today our Philippines business has grown to be a mature, vibrant, and critical part of the GHD enterprise globally. My vision is to continue growing our services for local and international clients, and collaboration between our teams in the Philippines and around the world," Simon says.
Van Tang, Executive General Manager – New Zealand Asia Pacific, "We have a very exciting vision for our business in the Philippines as the country progresses towards a more prosperous, inclusive, and resilient future. We continue to grow our team, building on our long-term presence in this country, to expand our support for local and global clients and communities."
Simon succeeds Darren Shrives who is taking on a new challenge as Regional General Manager – UAE.
---