Celebrating its 10th anniversary, the Philippine Extractive Industries Transparency Initiative (PH-EITI) epitomizes the nation's undying commitment to transparency and accountability within the realms of oil, gas, and mineral resource management. This beacon of transparency, adhering to the global standards set by the EITI, illuminates the Philippine government's dedication to refining governance in the extractive domain.
Despite initial hesitations regarding the international evaluation metrics of transparency, the resolve of the nation has been unwavering. Department of Finance Secretary Diokno reaffirmed the country's allegiance to the EITI guidelines last year. This affirmation aligns seamlessly with the Philippine Development Plan 2023-2028's aspirations of crafting a precise tax framework for the extractive arena. To cement the progress achieved, PH-EITI is striving to legislate the EITI implementation, promising the persistence of the transformative reforms it has pioneered.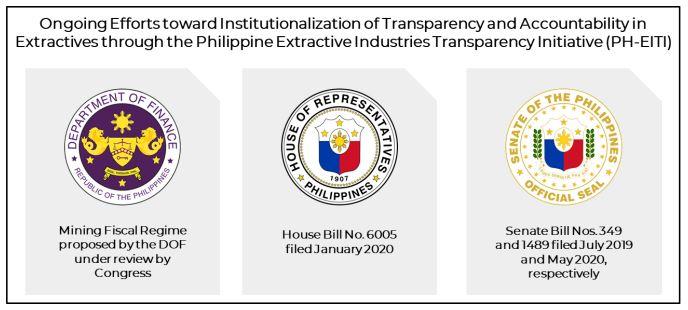 Enhancing Public Perception
Through the years, PH-EITI has established itself as a trusted repository, providing open access to pivotal extractive data via platforms like the PH-EITI Contracts Portal and the PH-EITI Beneficial Ownership Registry. Their annual reports offer an exhaustive overview of the nation's extractive pulse, illuminating the revenue streams and their societal contributions. By democratizing this knowledge, PH-EITI aspires to enrich the public's grasp on the industry's intricacies and the stewardship of our invaluable natural assets. The eagerly anticipated 9th report, expected this year, will spotlight the sector's resilience amidst pandemic aftershocks and its potential role in sustained economic growth, accentuated by the 2021's progressive mining policy overhauls.

Elevating the Business Landscape
PH-EITI is not just a data repository; it is a catalyst for change. By offering comprehensive revenue insights, it facilitates informed policymaking. The thematic analyses it conducts set the stage for insightful policy suggestions, legislative drafts, and optimal EITI execution. The very act of EITI implementation is a testament to the nation's allegiance to comprehensive, data-driven governance, fostering investor trust and enhancing the entrepreneurial climate.
Empowering Collaborative Governance
The EITI process establishes a harmonious triad, granting the government, the industry, and civil society equal say in steering the nation's extractive endeavors.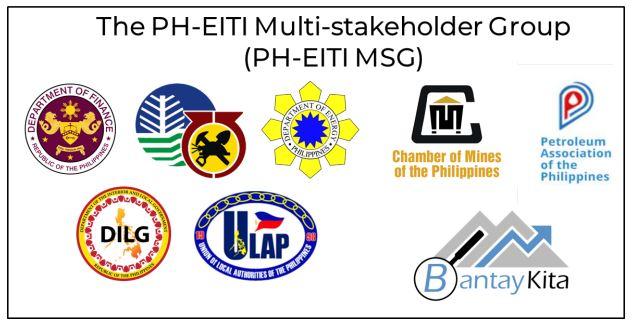 This year, PH-EITI is amplifying its commitment to nurturing collaborative spaces. It not only advocates for enhanced multi-stakeholder involvement but is also formulating a blueprint for subnational EITI rollouts. Simultaneously, an interactive feedback channel for extractive governance is on the horizon. Such inclusivity fosters mutual trust, creating a symbiotic environment where every stakeholder thrives and remains accountable.