It's another productive day at Major Drilling. Rigs are humming both above and underground at projects in Canada, the United States, Mexico, South America, Asia, Africa, and Australia. It's the sound of specialized drilling echoing the leadership of a management team who, with over 1,000 years of combined experience, ensures that quality, safety and results are delivered, every day.
Major Drilling has a reputation for success. With a strategy to be the world leader in specialized drilling, every branch delivers a modern fleet with innovation and ESG principles as a guide. Each quarter, investors are assured that the company maintains a strong balance sheet and serves the mining industry with best-in-class safety and human resources (TSX: MDI).
Recently lauded as a pick and shovel investment home run, fiscal year 2023 was an incredible year of growth and resilience. Revenue grew by 13%, overcoming past supply chain disruptions and market volatility. This strength is due to the dedication of a management team and highly trained staff who keep Major Drilling on top as the preferred industry specialized drilling operator and employer.
Specialized in Safety & Social Responsibility
In October 2021, Major Drilling Philippines marked more than 1.4 million hours LTI free with Filminera Resources Corporation yielding 15,819.40 meters that year. The milestone is part of a long list of safety records and contributes to a recent global achievement of 8 million hours lost time injury free in recent months. Known locally as MDGI Philippines, Inc., the branch is one of the leading diamond drilling contractors in the country.
"For more than 20 years, we've built a strong reputation for delivering the highest quality specialized drilling services in the region," Daniel Paradis, Major Drilling Philippines Branch Manager, said. "Our expertise is unmatched."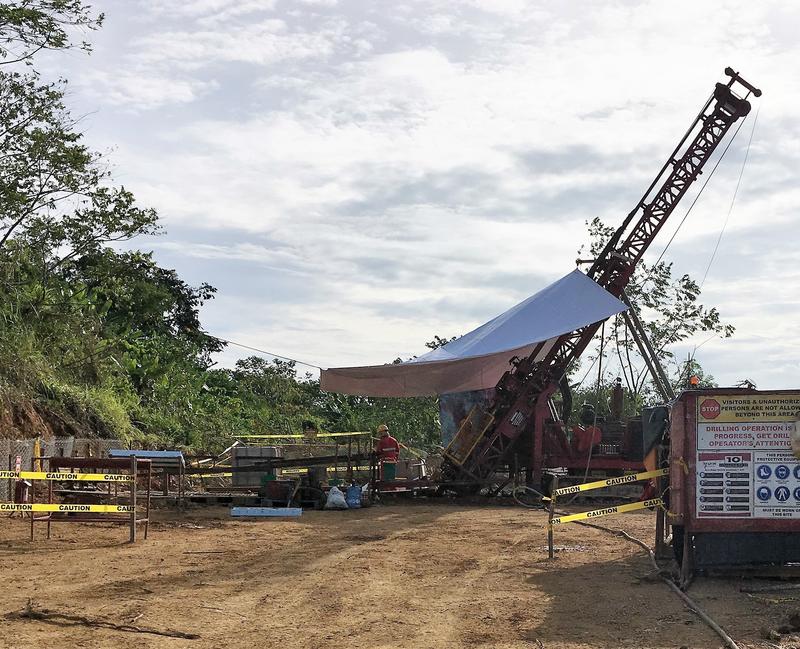 Tough work sites are met with expertise, extensive experience, focus on safety and commitment to meeting the local needs of every customer. Trust and dependability are hallmarks of the longstanding relationships with many Philippines clients including Manila Mining Corporation, Lepanto Consolidated Mining Company, Silangan Mindanao Mining Company, Inc., Philex Mining Corporation, Paraiso Consolidated Mining Corporation, Holcim, and Crescent Mining and Development Corporation.
Ongoing ISO certifications in quality management and environmental management show a commitment to operating at the highest standards.
At the Philippines office in Carmona, Paradis says his clients have come to expect excellence from his branch. "Our expertise is a reliable resource for miners here. They get a top-shelf commitment to operations and safety as well as the assurance that we do our part to be a good corporate citizen."
Caring comes naturally to the Major Drilling Philippines staff as part of its culture of social responsibility. They recently donated construction materials to a local elementary school, finished a fun run for dialysis patients in need and learned how to strengthen employee mental health.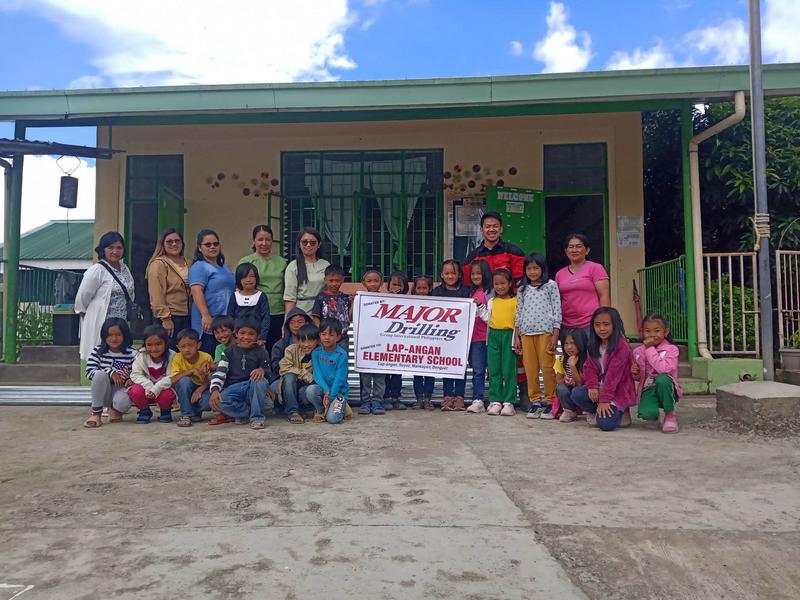 Innovating for Today and Tomorrow
Major Drilling is an innovative company. A team based at company headquarters in Moncton, New Brunswick, Canada, regularly collaborates with branches, including the Philippines. Driving innovation are improvements for automated rod handling, water saving measures, inventive efficiency measures and ever-improving analytics for clients.
Innovation means addressing the needs of exploration now and for the future. Major Drilling is a key player in the supply chain for the battery metals and critical minerals that are driving the green energy transition. More than 3,500 skilled employees and over 600 modern drills are helping meet that demand.
A Problem-Solving Fleet
Major Drilling Philippines clients find surface and underground solutions with the branch's DE-170, DE-740, UDR-650, LM-90, LF90D, GEOPROBE 8140LS and Mancore Portable rigs. This variety of equipment ensures that challenges of depths, sizing, difficult terrain and harsh conditions are met with the right tools. Specialized drilling services offered include:
Surface core
Underground core
Directional
Deep hole
Multi-purpose
RC
Geotechnical
Sonic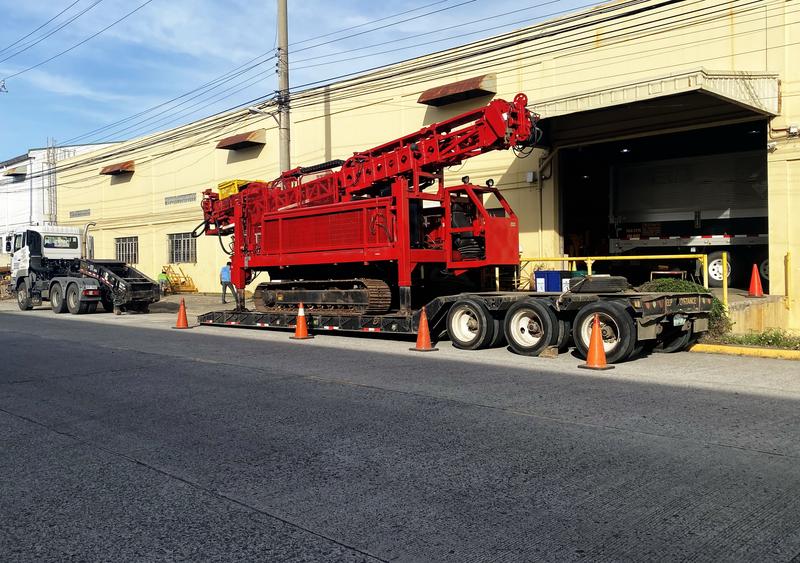 The hum of a productive day of Major Drilling is available for upcoming projects in the Philippines. Interested parties can join the long list of partners who receive expert specialized drilling services. Find Major Drilling at the 2023 Mining Philippines International Conference and Exhibit at booth 112. For more information, contact the Major Drilling Philippines Branch at +63-2-8-889-2312, email philippines@majordrilling.com or visit www.majordrilling.com.